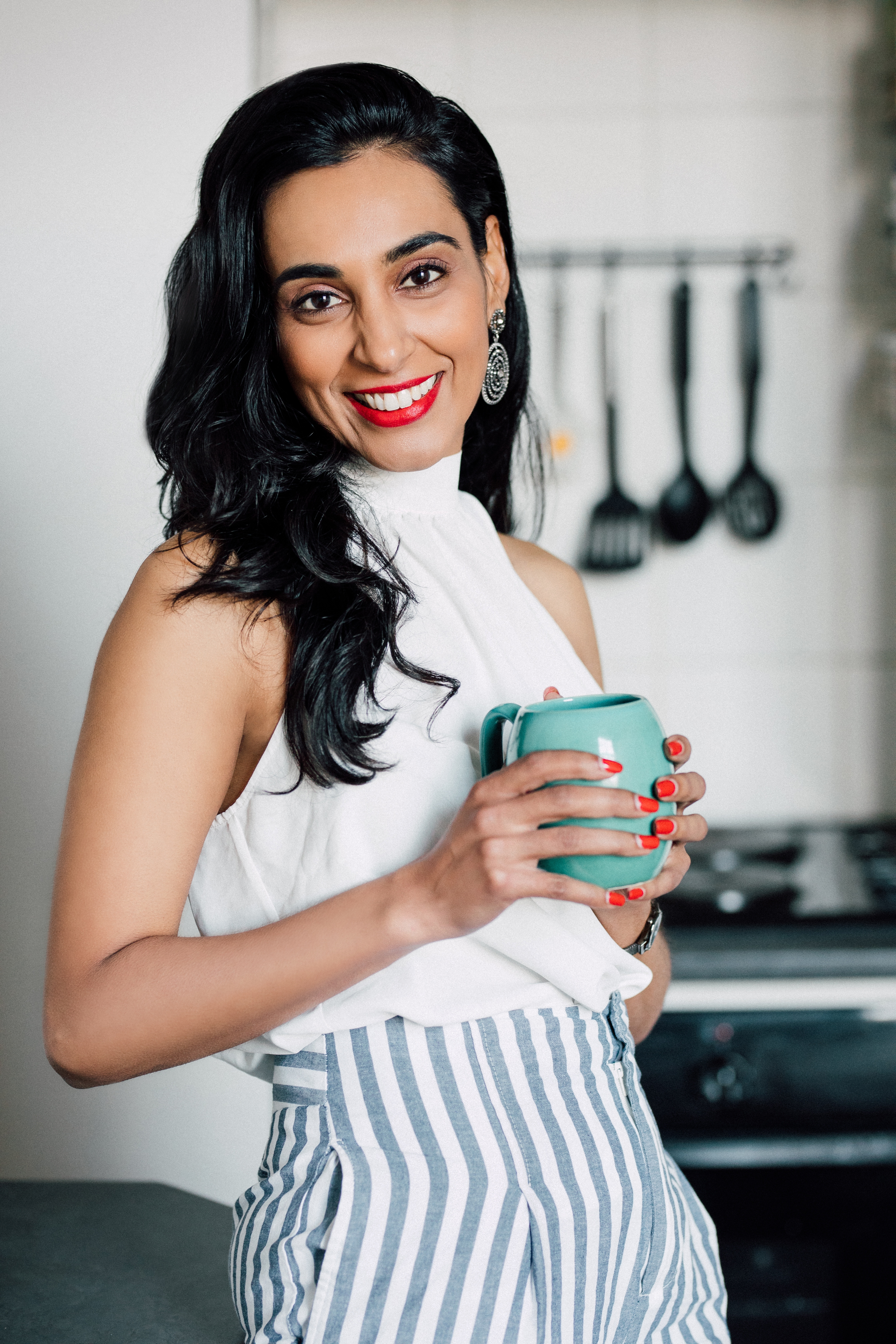 I am excited to engage with you. I am a highly trained and experienced holistic Clinical Psychologist who has dedicated my career to helping individuals achieve balance and well-being in their lives. With a focus on treating the whole person - body, mind, and spirit I employ a range of therapeutic techniques to address the underlying causes of mental and emotional distress. I am passionate about empowering my clients to make meaningful changes in their lives and I work collaboratively with them to develop personalized treatment plans that reflect their unique needs and goals. With my compassionate and supportive approach, I have helped countless individuals overcome challenges, heal from trauma, and achieve greater clarity, resilience, and fulfillment.
Personalized Coaching
Empowering Growth and Healing with Asha: Personalized Coaching Session

Discover a transformative experience with Asha, your compassionate coach, tailored to meet your individual needs. These intimate one-on-one coaching sessions are designed not only for personal development but also for navigating complex challenges such as anxiety, depression, relationship struggles, grief, divorce, and fostering a deeper connection with yourself.

A Holistic Approach:
 Emotional Well-being: Asha provides a safe space to address anxiety and depression, guiding you towards effective coping strategies and a resilient mindset.
 Relationship Guidance: Whether you're navigating a breakup, coping with loss, or seeking to strengthen your relationships, Asha offers empathetic support and practical tools.
 Marital and Couple Support: If you're facing challenges in your marriage or partnership, Asha is here to facilitate open communication and provide strategies for reconciliation and growth.
 Self-Discovery: Embark on a journey of self-exploration with Asha's guidance, fostering a deeper connection with your true self and enhancing your overall well-being.
Why Choose Personalized Coaching with Asha:
 Convenience: With online platforms, you can connect with Asha from anywhere, eliminating the need for travel and allowing you to fit coaching into your busy schedule.
 Tailored Experience: The coaching sessions are personalized to your unique goals and challenges, ensuring that you receive the guidance and support that's perfect for you.
 Expert Guidance: Asha, your experienced coach is committed to your success. She brings over 19 years of experience, knowledge and practical strategies to empower you on your journey.
Your Investment in Growth:
For just $125, you'll receive a powerful 30-minute coaching session that could change the trajectory of your life. Imagine the possibilities that open up when you invest in your personal development.
Seize the Moment:
The time is now to take the step towards becoming the best version of yourself. Reserve your appointment today and embrace the opportunity to achieve your goals, all from the convenience of your own space. The journey to a brighter future starts with a single decision. Are you ready to transform your life?

Caring for Your Commitment:
Please note that appointments rescheduled within 24 hours of the agreed time will be subject to the full session fee. We respect your dedication to your growth and healing journey.
Secure your session with Asha today to embark on a path of empowerment, healing, and self-discovery. Your transformation begins now.
Disclaimer:
Asha Dullabh does not accept insurance and she does not do diagnostics or provide procedural codes for insurance billing.

All private sessions with Asha Dullabh are considered 'coaching', not therapy. By scheduling this session, you are acknowledging the understanding that you are booking Asha Dullabh for a life-coaching session and not therapy.

Please email [email protected] if you have any queries.

Thanks for submitting your information! Please continue with the checkout process.
Frequently Asked Questions
How do I schedule my appointment?
Upon purchasing coaching, you'll receive further instructions on how to book a time for your appointment.
Can I purchase coaching more than once?
Absolutely! If you find yourself in need of coaching more than once, simply purchase the coaching again.